Perhaps every six months I'll post my most recently finished books? Last Year I read 11 titles (so pathetic, huh?) and this year my goal is 15 (also pathetic, but progress, right?). From January to June I've managed to read six books, and have three more in the works. (and as I'm publishing this, I realize it's not July...)
My Life in France, Julia Child ~ Julia makes me laugh. This story was interesting to read, though I felt no attachment to her character, it was at least entertaining.
Hoping for Something Better, Nancy Guthrie ~ Fabulous. This was the book we decided on for a women's Bible Study at my church, and before we even got to chapter 1 we were all excited for the study. Nancy writes to women well, and the theological depth of Hebrews was encouraging and life-changing.
The Horse and His Boy, C.S. Lewis ~ I love this story. I think I've always secretly wanted to have a look-alike-royal twin.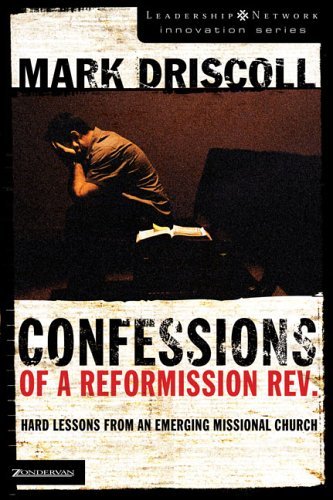 Confessions of a Reformission Rev, Mark Driscoll ~ A Pastor who can preach and write! Daniel suggested this book to me when I asked what I should read to prepare for ministry in a city. In typical Driscoll fashion Mark tells the story of Mars Hill, and all the wacky things that happened along the way. Oddly enough, it made me furiously excited for ministry! Just beware, if there's any drop of homeschooler left in your blood, you may blush a time or two (or three).
The Story of My Life, Helen Keller ~ Glad to have read this. I found the obstacles Helen overcame with the help of her sweet teacher Anne to be incredible and inspiring. So neat to see someone so "limited" accomplish so much.
Don't Make Me Count to Three, Ginger Plowman ~ Wow! The greatest book on child-training! I will read this constantly when I have little ones. Many thanks to the woman who sent this to me!