Two of the highlights of our spring last year involved
Ashley, Josh
and
a conference.
(Reducing the Gospel Coalition to simply "a conference" hardly seems right. . . )
(EDIT: Sorry, I had the wrong link above.. should be better now.)


This year we are combining them!!!
This weekend we and our BFFs (who are now no longer flirty friends, but love-stricken-soon-to-be-newly-weds!) are heading down to Anderson, SC for Mark and Grace Driscoll's Real Marriage tour.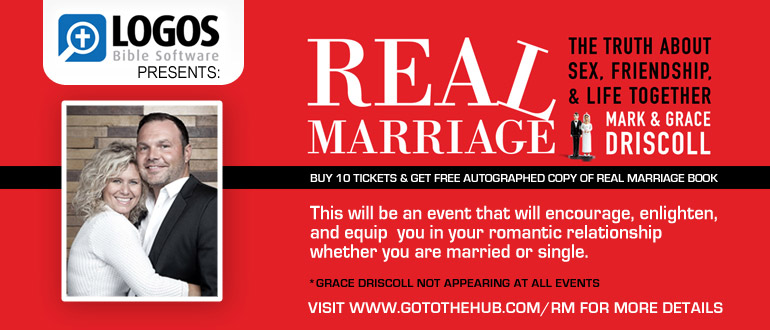 We're doing a heck of a lot more than just going to a conference though... plans for visiting the men's alma mater, taking family photos, visiting family and friends, staying in a nice hotel, and I heard something about, "a nice evening for our girls," are all on the agenda.
I'm just a bit exciterated!!!